Oklahoma Drivers License Manual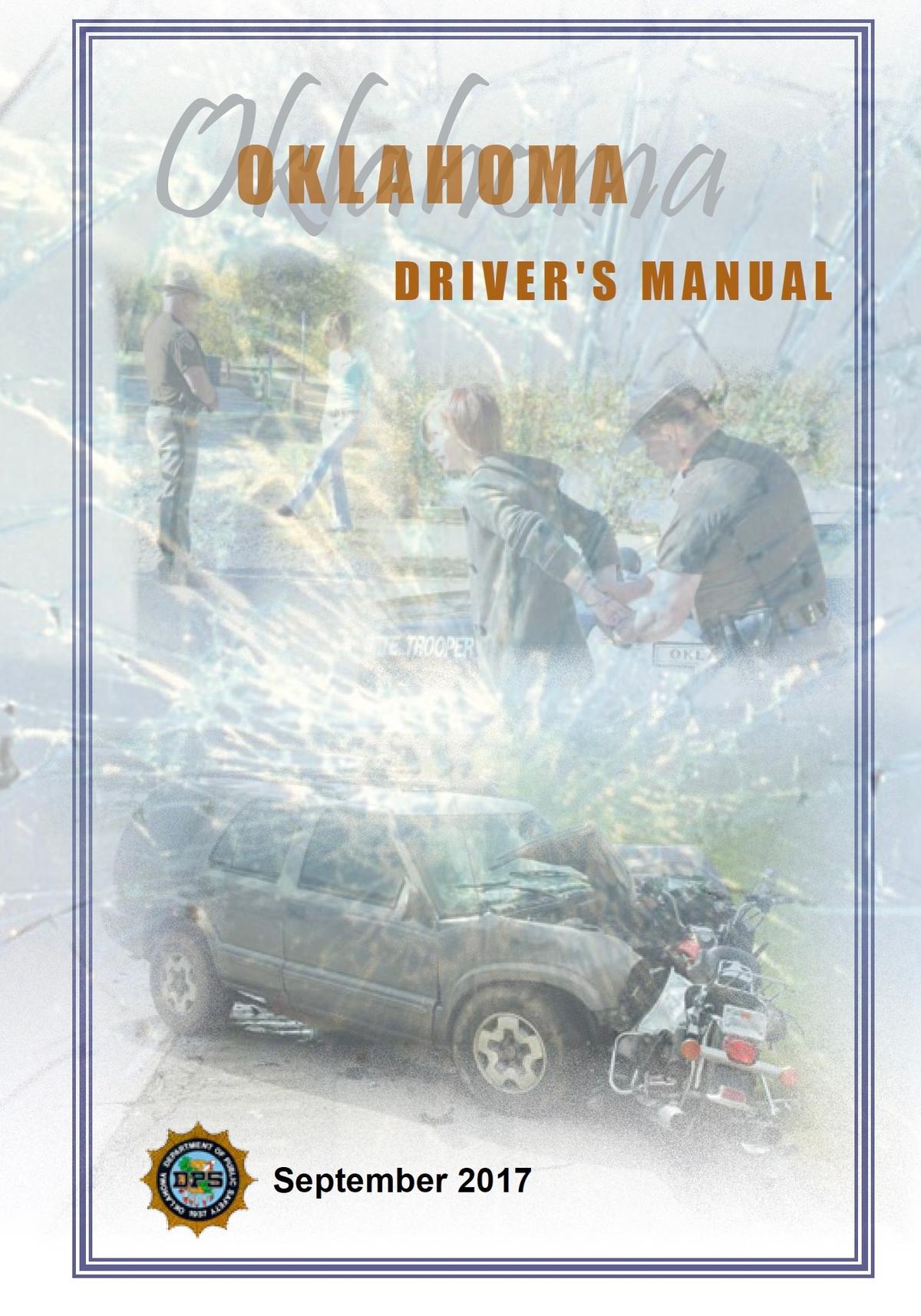 This manual provides driver license testing information for drivers who wish to have a drivers license in the State of Oklahoma. You may have to contact your state driver licensing authority for additional information.
Complete the form below to receive your free copy of the "Oklahoma Driver License Manual."
Order This Offer